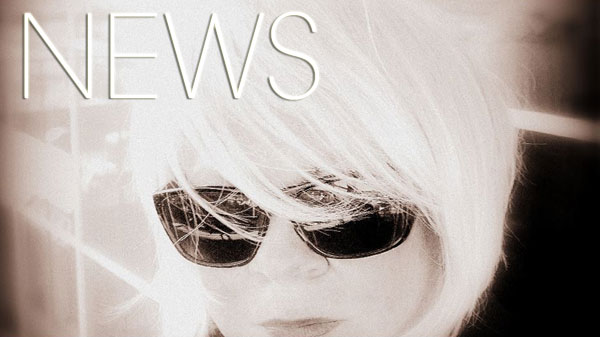 February 11th 2014: Finally the Icon is here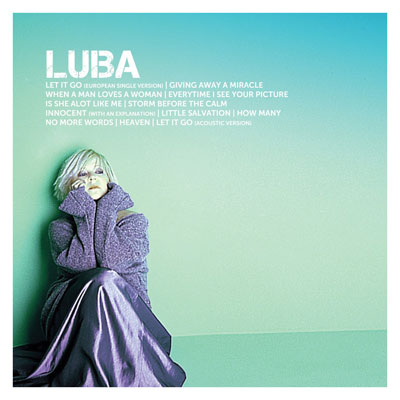 Universal Music Canada is proud to announce Icon by Luba, for the first time ever Luba's greatest hits are remastered for CD and Itunes. 12 tracks span her 4 studio albums, including the gold single "Let It Go", "Everytime I See Your Picture", How Many (Rivers To Cross) and the #1 classic "When A Man Loves A Woman" which topped the Quebec charts for 2 month back in 1987. A special and hard to find acoustic version of "Let It Go" is included along with a brand new song called "Heaven" which fits perfectly along with all the hits.
1. Let It Go (European Single Version)
2. Giving Away A Miracle
3. When A Man Loves A Woman
4. Everytime I See Your Picture
5. Is She A Lot Like Me
6. Storm Before The Calm
7. Innocent (With An Explanation)
8. Little Salvation
9. How Many
10. No More Words
11. Heaven
12. Let It Go (Acoustic Version)
Released February 11th 2014
Universal Music Canada
February 12th 2013:
Welcome to the new Luba website. You can see that the site has been completely revamped and redesigned, we hope you like it. We are currently looking for videos of Luba (music, interviews etc...) to add to the site. If you have any you would like to share, link, ones that we can embed or if you have any suggestions please feel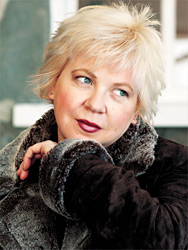 free to e-mail the Webmaster
We are going to have some exciting news soon, so check back with us.
July 20, 2011
Check out Richard Burnett's great interview with Luba for the Montreal Gazette