I got lazy last year and never got around to writing a review for my top ten albums, maybe I just got tired writing detailed reviews for each album or maybe it wasn't a very inspiring year for music. I thought it was time to post both my 2014's and 2015's top list. It seems fitting putting those two years together in one blog since a few of those albums from Sam Smith, Taylor Swift and Ed Sheeran crossed over and could be on either list.
Best Albums of 2015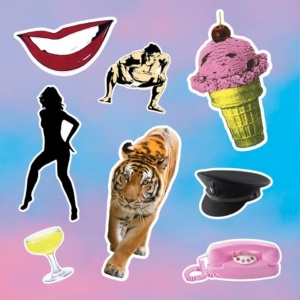 1."Paper Gods" Duran Duran: The boys are like a very fine wine, they only get better with age. This album is not as cohesive as their predecessor "All You Need Is Now", but it is one hell of an album, from the opening anthem "Paper Gods" it is superbly recorded and produced. The album is much more modern sounding then anything they done in years, from the vinyl groove of "Pressure Off" produced by legend Nile Rodgers to the best cut "Last Night in the City" which makes you want to never leave the dancefloor. For those wanting the classic "Duran" sound "Face For Today" and the "Save A Prayer like", "What Are The Chances" fit the bill. The album's opus "You Killed Me With Silence" with its "Chauffeur" like atmosphere, and odd verses against the chorus is one of their best. One of my favorites "Sunset Garage" is the first time I've seen Duran channel the Motown sound and to suburb effect, I could have easily seen the Temptations covering this. "Butterfly Girl" is kind of an odd track but it's heavily drum sounds give it a bit of "Power Stations" feel. Yes there are a few missteps like "Dancephobia" with Lindsey Lohan, and the album kind of loses steam at the end but it still a very fine wine.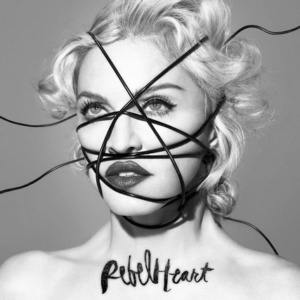 2."Rebel Heart"—Madonna": At 19 songs I find the album a bit long, but pruned down to about 12 tracks, it's her best album since "Ray Of Light. From the singles "Living For Love" to "Ghosttown" which should have been huge hit, this album puts Madonna in ripe form. Best tracks include the autobiographical "Joan Of Arc", Devil Pray" and the title song, this is the direction Madonna should take, the song "Rebel Heart" is her most heartfelt and endearing ever. "Body Shop" is a cute retro style "True Blue" song that only Madonna can pull off. I'm not a fan of tracks like "Bitch I'm Madonna" "Iconic"or "Holy Water" but then some would argue that those are more like "Madonna" the the rest.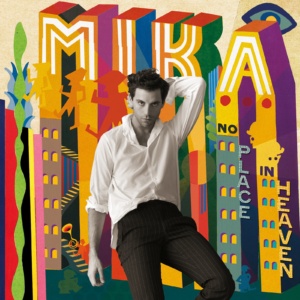 3."No Place In Heaven"—Mika: Excellent album from one of the most underrated pop musicians. Best tracks include "Good Guys",  the hilarious poppy "All She Wants" about a mother longing more for her son and the dancefloor track "Staring At The Sun". The album has it's tragic but beautiful storytelling with the Freddy Mercury inspired "Last Party" and the superb title track. If you haven't checked out Mika please do so."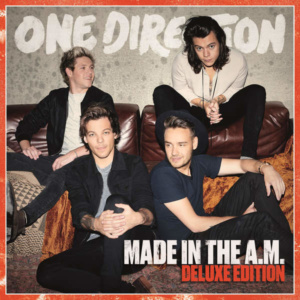 4.Made In The AM"-One Direction: Manufactured or not they make good pop records, with every album they seem to grow up just a bit. Lead single "Drag Me Down" written by their songwriting team of Julian Bunetta and Jamie Scott is one of their finest singles. Unfortunately, they chose 2 of the worst tracks to follow up, "Perfect" and "Infinity" are OK but they don't compare to what follows. "If I could Fly" or "History" could have easily replaced them. All members of the group seem to have their hand in co- writing most of the songs. They channel a retro Fleetwood Mac groove on the fab "What A Feeling" and just as lovely is "I Want To Write You A Song". Two of my favorites, the totally different "Never Enough" and the Harry Style co-written beatle-esque "Olivia" could have put the group in another league above the typical boy band.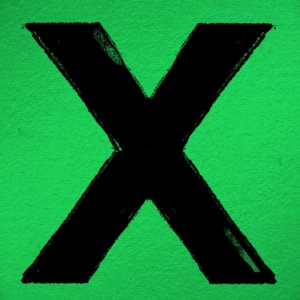 5. "X"–Ed—Sheeran: A funky rhythm and soul album that infuses rock, pop and rap. Ed knows no boundaries; he does everything to perfection from the emotional ballads of "The One", "Photograph" and "Thinking Out Loud", to his beautiful falsetto and craftsmanship as a musician.  I prefer Ed when he gets down with the tracks like "Sing" and "Don't", it's hard to believe that a ginger white guy is this funky.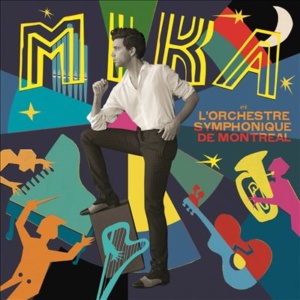 6."L'orchestre Symphonique De Montréal"—Mika: Team up one of the most underrated pop stars with Montreal's incredible Symphonic Orchestra and you get one of the most fabulous sounding albums. This project proves just how talented and what a great songwriter Mika is, even odd chosen tracks like francophone "Boum Boum Boum" are perfect.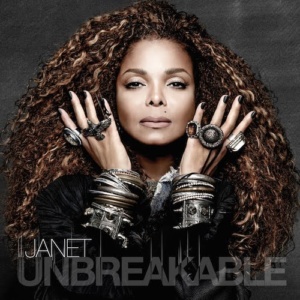 7. "Unbreakable"—Janet Jackson: Jimmy Jam and Terry Lewis return to produce her best album in over two decades". On the title track they turn Janet's velvet vocals and sprinkle their magic slow jam groove that moves throughout the record. Janet uncannily channels her brother Michael on the fabulous "The Great Forever". Favorite tracks include "2 B Loved", "Shoulda Known Better" and the retro "Jacksons 5/Escapade" "Gon' B Alright".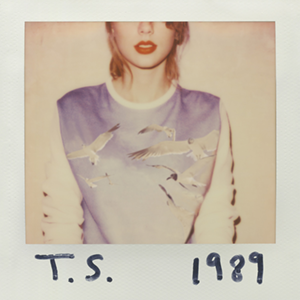 8. "1989"–Taylor Swift: What can I say about this album that hasn't been said. Like it or not it's a pop juggernaut. From the solids hits "Blank Space", "Shake It Off", "Style" and "Wildest Dreams", producer Max Martin and Swift made a blueprint to the perfect pop album and put the music industry back on it's feet. The one misstep is the childish nursery rhyme "Bad Blood" whom without Swift's name and billion buck video, in my opinion, would have never hit #1. My favorite is still "I Know Places" co-written with Ryan Tedder.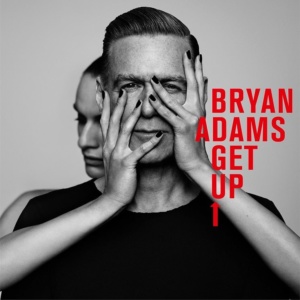 9. "Get Up"—Bryan Adams: Produced by ELO's Jeff Lynn, Bryan puts out another fantastic album. Opener "You Belong To Me" is a rockabilly Traveling Wilburys type record, but the rest of the album is all Adams. The retro sounding rock anthems "Go Down Rockin'" and "That's Rock And Roll" could have easily followed up "Reckless" back in 1985. "We Did It All" could be up there with some of his biggest hits as well as lead single "Brand New Day". "Don't Even Try", feels like a long lost early Beatles record. In case you want to hear what the some of the song would sound like without Lynn's production, Adams give you 4 acoustic tracks.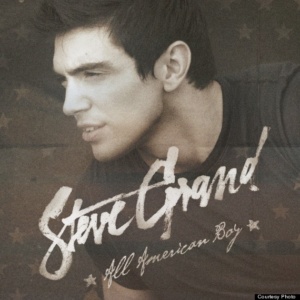 10."All American Boy"-Steve Grand: One of the biggest Kickstarters campaigns, Steve Grand delivered a great album to his fans and backers. They dubbed him the "gay country singer" but I would place him more in the Bryan Adams area of music. The title track was one of my favorite songs a few years ago and he follows it up with superb tunes like "Stay", "Say You Love Me", and "Time". A bit out of place on this album but my favorite, is the dance anthem "We Are The Night", maybe he can one day do a full hi NRG album. Looking forward to hearing what Steve does next.
Best Singles of 2015
"Marvin Gaye"–Charlie Puth and Meagan Trainor
"Ghost"—Ella Henderson
"Drag Me Down" One Direction
 "Ghosttown"—Madonna
 "One Call Away"–Charlie Puth
"Living For Love"—Madonna
"Last Night In The City"—Duran Duran featuring Kieza
"Pressure Off" Duran Duran featuring Janelle Monae and Nile Rodgers
 "More Then Silence" Culture Club
"Sugar"—Maroon 5
"Sing" Ed Sheeran
"Uptown Funk"—Mark Ronson featuring Bruno Mars


---
Top Albums of 2014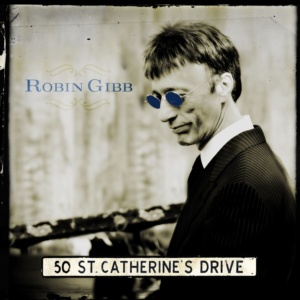 1. "50 St. Catherine's Drive" Robin Gibb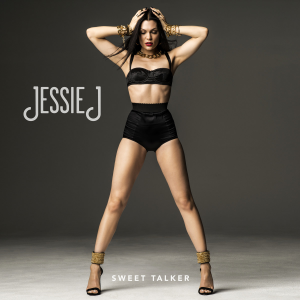 2. "Sweet Talker"Jessie J.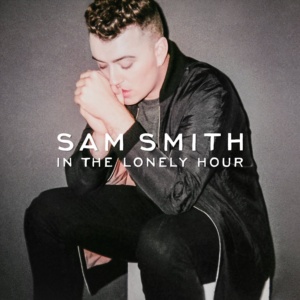 3. "In The Lonely Hour" Sam Smith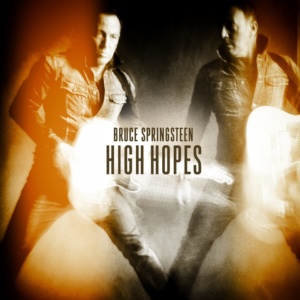 4. "High Hopes" Bruce Springsteen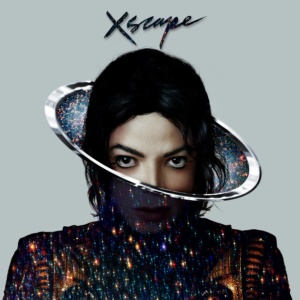 5. "Xscape" Michael Jackson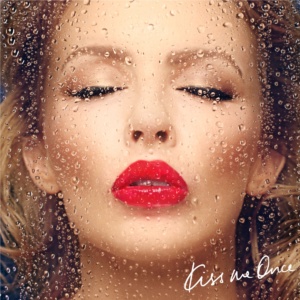 6. "Kiss Me Once" Kylie Minogue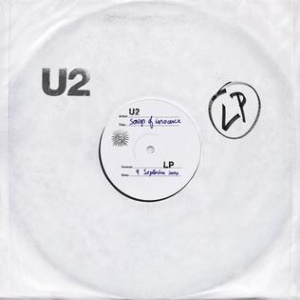 7. "Songs Of Innocence" U2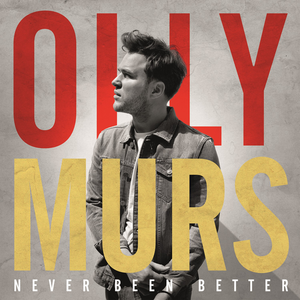 8. "Never Been Better" Olly Murs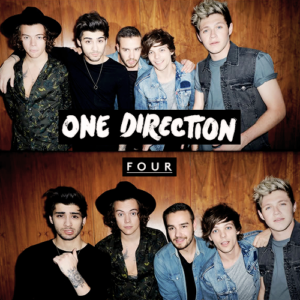 9. "Four" One Direction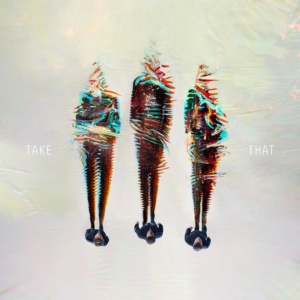 10. "3" Take That
Top Singles of 2014
Alan Freeman Days–Robin Gibb
Love Never Felt So Good–Michael Jackson
Stay With Me—Sam Smith
Let It Go-Idina Menzel
Take Me To Church—Hozier
Masterpiece—Jessie J.
The Miracle (Of Joey Ramone)—U2
Night Changes–One Direction
Up– Olly Murs & Demi Lovato
I'm Not The Only One—Sam Smith
Into The Blue-Kylie Minogue
Wrapped Up-Olly Murs